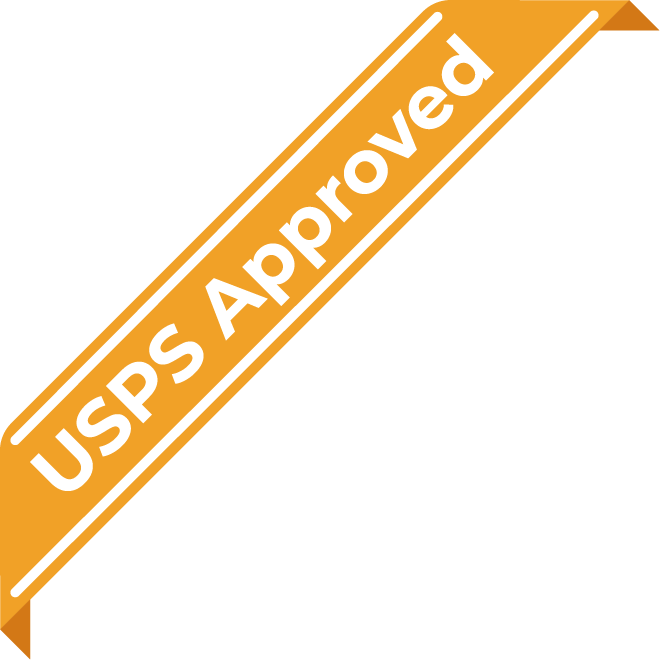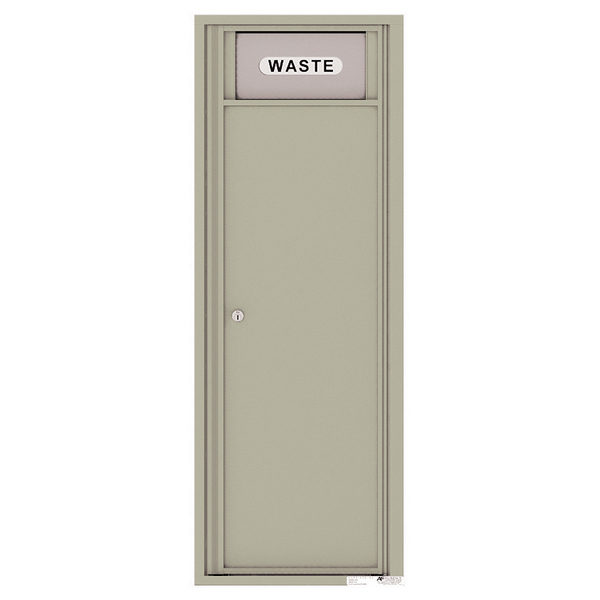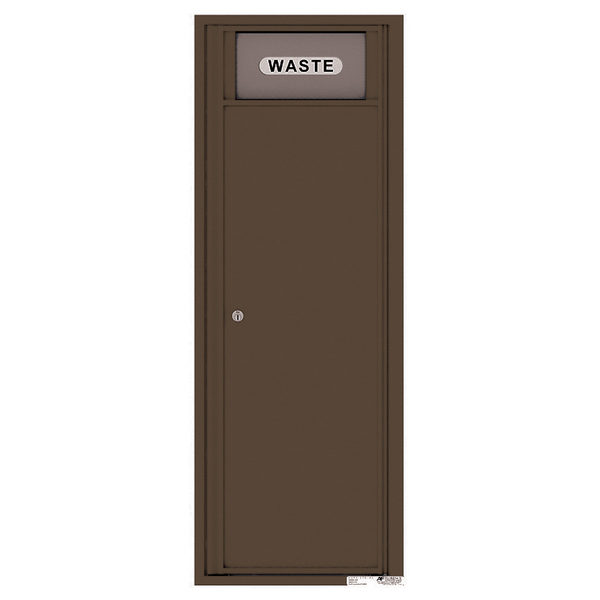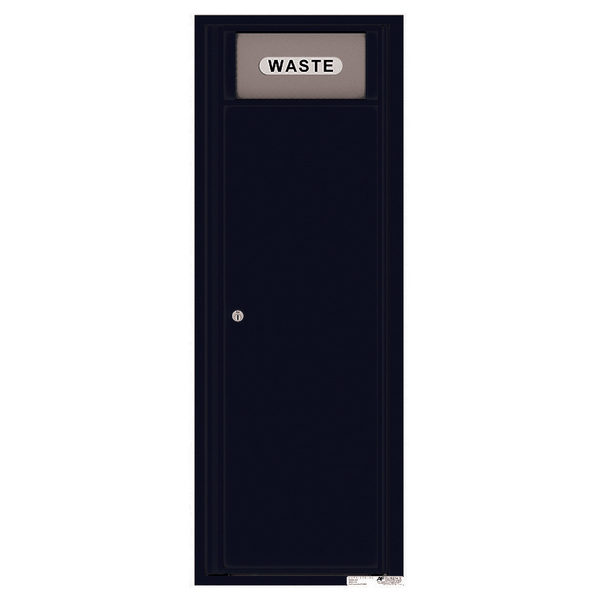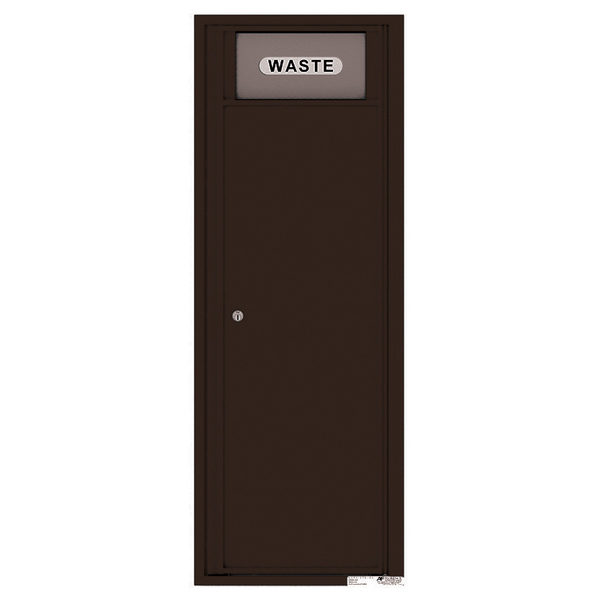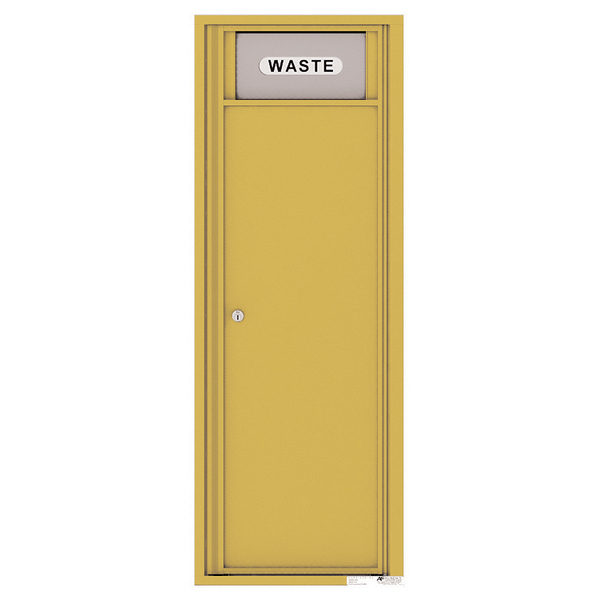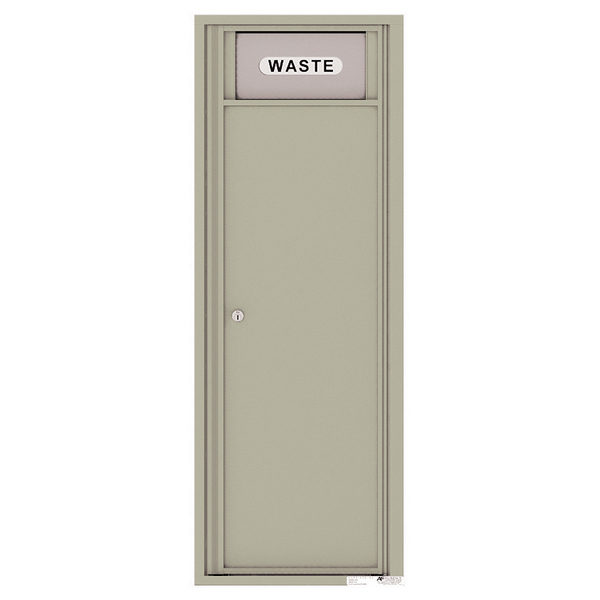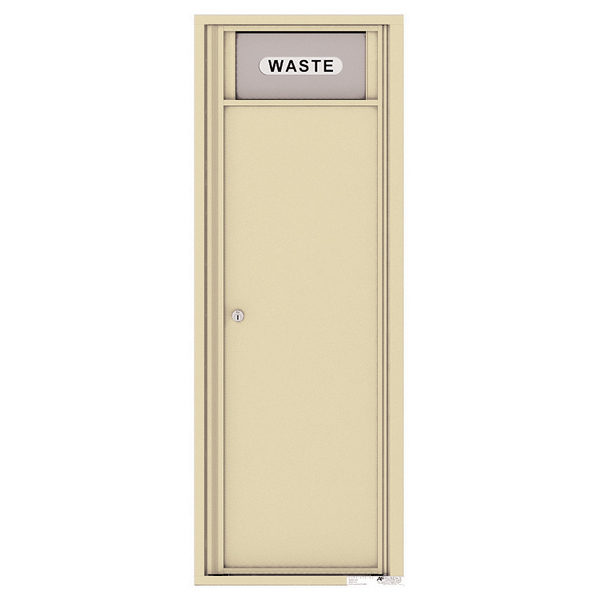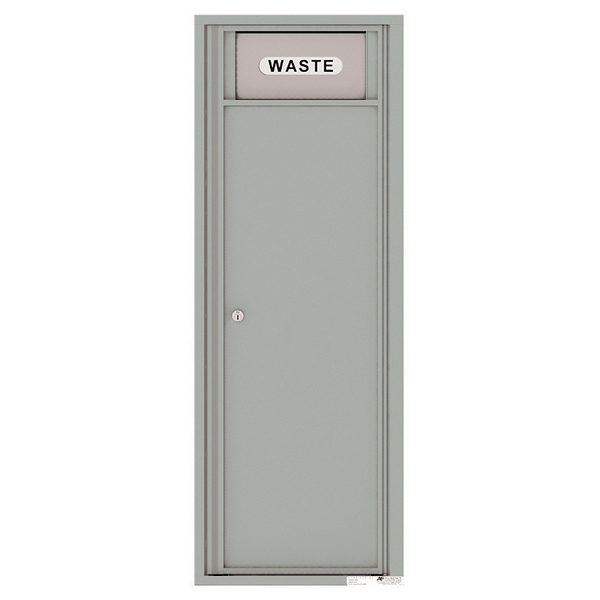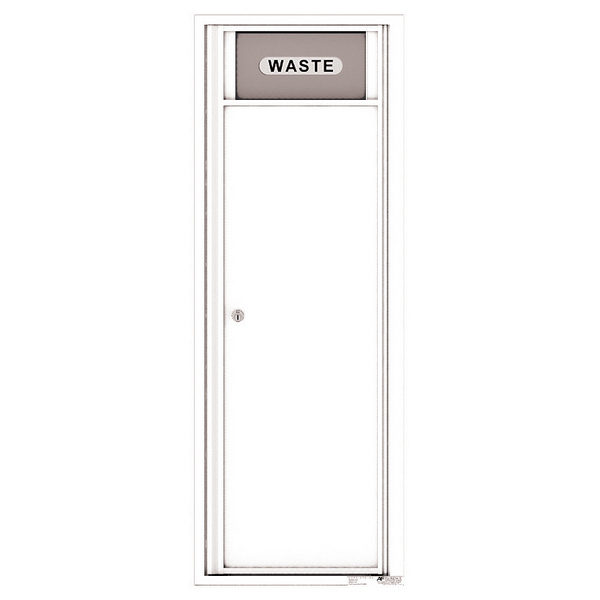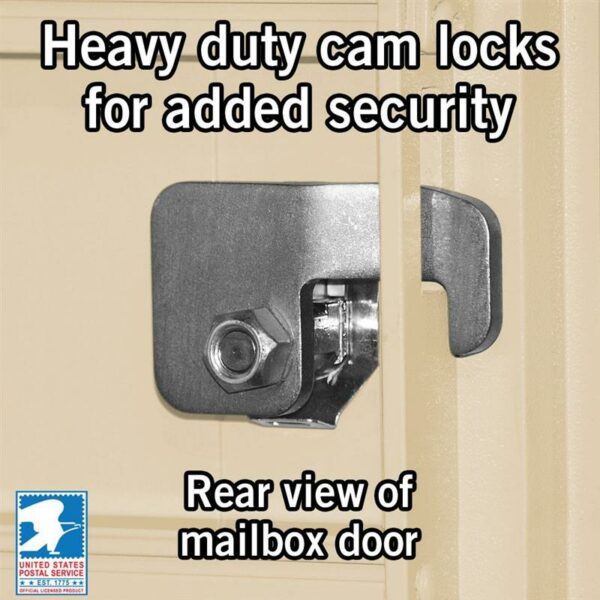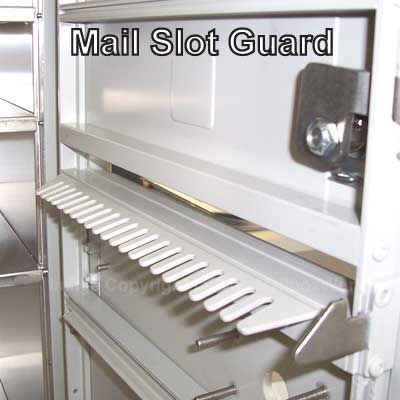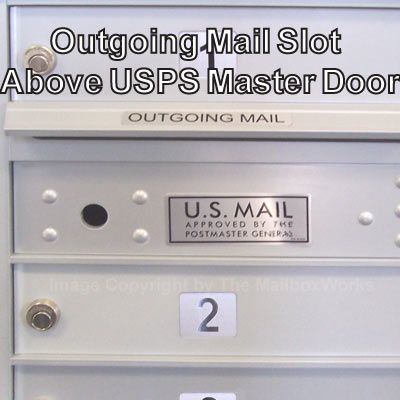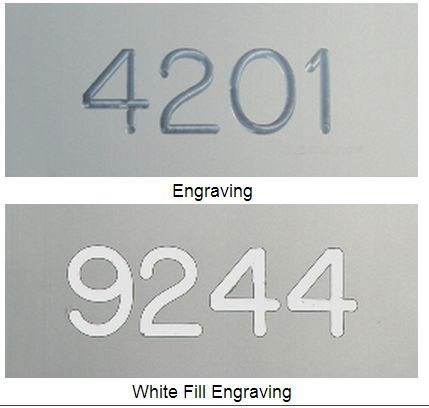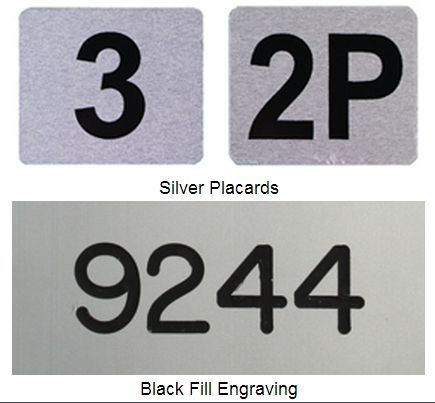 Request a Quote - 4C Commercial Trash Receptacle Recycling Bin
[contact-form-7 id="6268" title="Request a Quote"]
4C Commercial Trash Receptacle Recycling Bin
$1,609.01
Bulk Purchase Pricing
Quantity
Price

2 - 5

$

1,560.74

6 or more

$

1,512.47
Florence 4C mailboxes are USPS Approved and meet or exceed STD-4C requirements for new construction and major renovations. They are also ideal for private delivery applications. With numerous pre-configured 4C modules available, be sure to refer to USPS Approval guidance in product details below when selecting pre-configured 4C mailboxes for your project

This affects all Auth Florence mailbox distributers

After an item is shipped please allow standard transit time for delivery.



Talk to qualified
experts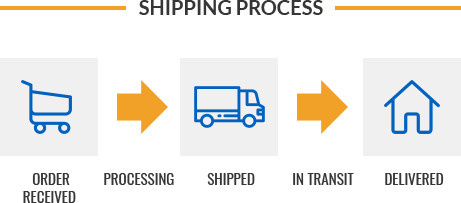 Mailboxes.NYC  4C horizontal mailbox solution that complies with the newest U.S. Postal Service regulations. We will assist you in configuring the most efficient and practical mailbox layout for your specific project while maintaining compliance with the most up to date postal regulations. All of our 4C mailboxes meet high postal security standards to help prevent identity theft and keep your mail safe and secure.
Shop STD-4C Mailboxes for Apartments, Multi Family Residences and Commercial Buildings
Florence versatile™ 4C mailboxes provide pre-configured mail slots and parcel lockers for commercial & residential buildings like apartments, multi-family complexes, military bases, condos, and any new construction.
The most common way to install the 4C Commercial modules is into a wall. Florence makes installation easy by providing a MultiUnit Connector Kit (MUCK) for each specified module. The MUCK eliminates the need for studs and pulls the units together tightly,reducing any potential gaps between modules. Installation Alternatives OPTIONS FOR STD-4C MOUNTING: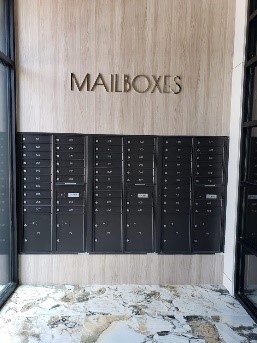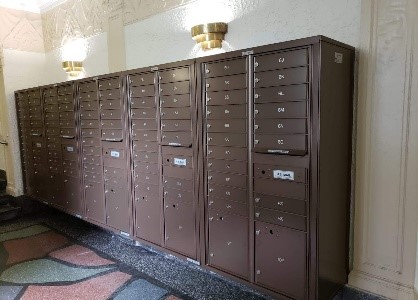 Single or double-wide 4C modules can be installed flush on a wall when utilizing the surface-mount collar option. This installation alternative is ideal for settings with limited wall depth. The collar is easy to assemble with a slotted back which is designed for ease of installation. The collars are all aluminum construction in rugged, weather resistant powder coat finishes and can be used indoors or out.
FREESTANDING CABINET MOUNT
The Depot is a freestanding solution that provides flexibility to install our most popular 4C mailboxes in a standalone cabinet when wall space is limited. Depots are designed to ensure the selected module is installed at a standard accessible height. Ease of installation also makes the freestanding Depot option a popular choice. To order, add -D to 4C model number. (Example: 4C16D-20-D)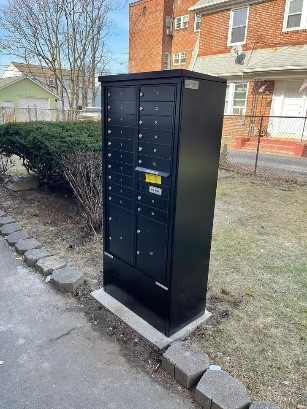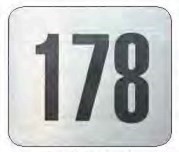 Decals: 4C mailboxes come standard with silver adhesive decals. 1-1/2″ high x 1-3/4″ wide. Black letters. Can contain up to five characters per decal.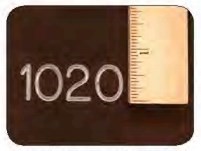 Engraving: Uses USPS standard US Block font and is 3/4″ tall. 12 characters per line, up to two lines per door.
Color Options for 4C Horizontal Mailboxes
Customize your 4C mailbox(es) with one of eight different architectural color options with a durable powder coat finish.