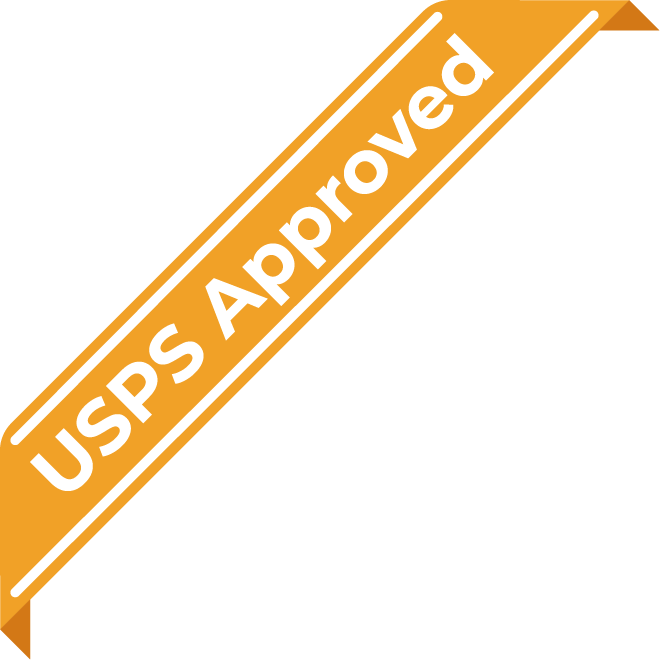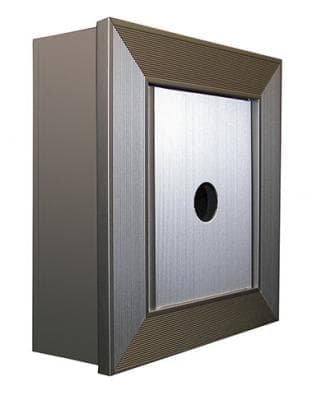 Request a Quote - KKASMA
[contact-form-7 id="6268" title="Request a Quote"]
KKASMA
$95.00
Florence Key Keepers securely provide access to important keys to only those authorized to use them. So whether you need to provide access to a key that lets your letter carrier into your secure mailroom or any other part of your facility, a Florence Key Keeper provides a simple solution. Surface mount.
Only the color shown is available for this SKU.
TECHNICAL SPECS
HEIGHT: Actual height is 6-3/4″.
WIDTH: Actual width is 6-1/4″.
DEPTH: Actual depth is 2-3/8″.
FINISH OR MATERIAL
Aluminum material with clear anodized finish.
LOADING & MOUNTING
Access from the front.
USPS lock preparation for use only by US Postal Service authorized personnel
This affects all Auth Florence mailbox distributers

After an item is shipped please allow standard transit time for delivery.



Talk to qualified
experts